Holly Myers (owner) and her pals
I'm Holly Myers, owner and trainer here at AllDogs Canine Care Center. I have dedicated my professional life to dogs: caring for them, training them, and providing them with attention, discipline, and–most of all–love. My personal pledge to you is to deliver the kind of service that you expect and your pet deserves. Our entire staff shares my commitment to this goal. We provide your dog with a comfortable, stress-free, and safe environment. We come to work every day with one thing in mind: making sure that—for your best friend—AllDogs is the next best thing to home.

Holly Myers

At Alldogs, certain basic beliefs guide us as we strive for excellence in every aspect of our operations.

Respect for you and your dog



Uncompromising care, cleanliness, and
safety



Peace of mind for you, loving care for
your dog



Every dog is a good dog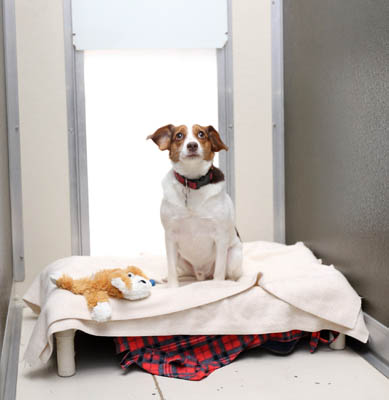 Is your dog barking over & over again at the same object, person, situation or place? Than you need to take control & claim that stimulus as your own. Use your body, your mind and your calm assertive energy to create an invisible line that your dog is not allowed to cross. Do it with 100% dedication, commitment & focus, and the results will surprise you.